Rice n Shine is committed to providing excellence in its service through our range of outstanding Rice Specialties. With a continually changing pattern of consumption throughout the world our products have become increasingly relevant and now appeal to a large subset of international consumers.
Rice n Shine for when the time is rice!
Our Goal
Throughout our history our philosophy has remained unchanged: Rice n Shine stands for entrepreneurship and business innovation, promoting wellbeing, corporate responsibility and a social consciousness that will help forge a better way forward. This begins with us finding innovative solutions through cooperation with regions in the developing world and improving the lives of people throughout the globe.
Team Members
MEET OUR TEAM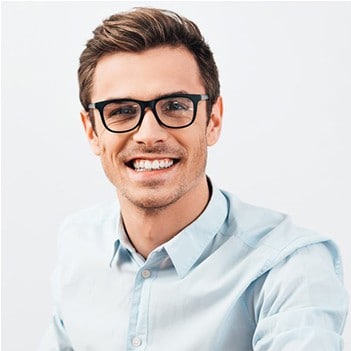 Harrison Hudson
Marketing Head.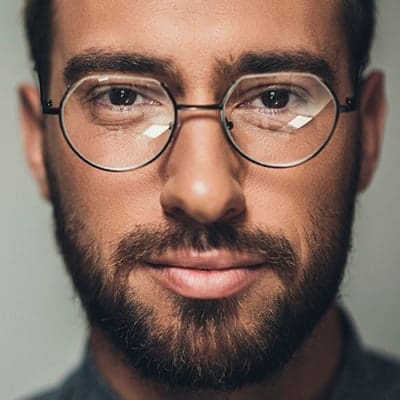 Elizabeth Sofia
Marketing Head.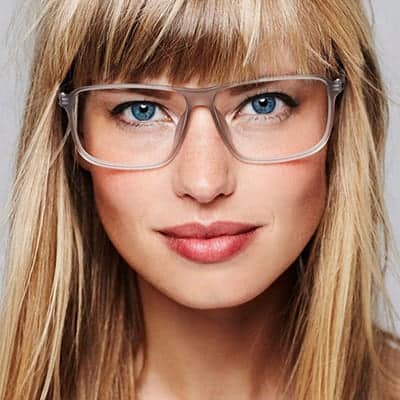 Charlie Cooper
Front-End Dev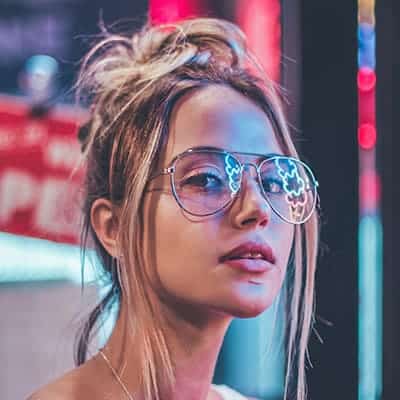 Lucy Evelyn
Ui/UX Designer