Parboiled and Pre-Steamed Rice
Our Parboiled variety is obtained from organic grains moderately boiled in their husk to condense starch.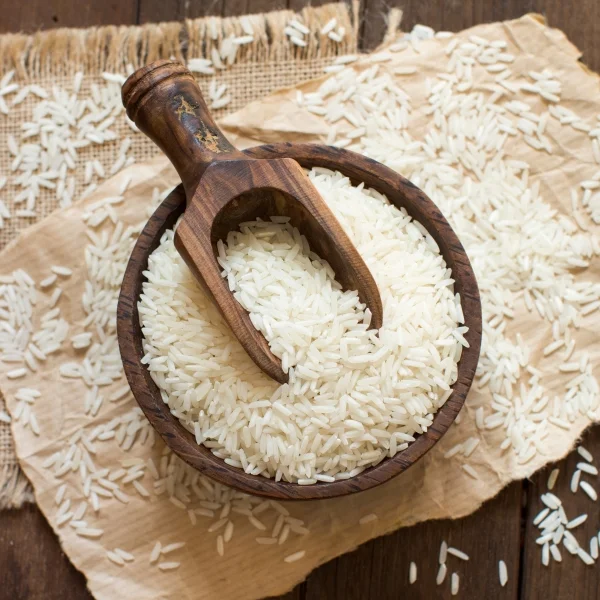 We take great pride in our flagship organic Basmati Rice. Grown in the Himalayan region of Punjab the rice is cultivated in fertile soil under freshwater, which gives it a unique taste.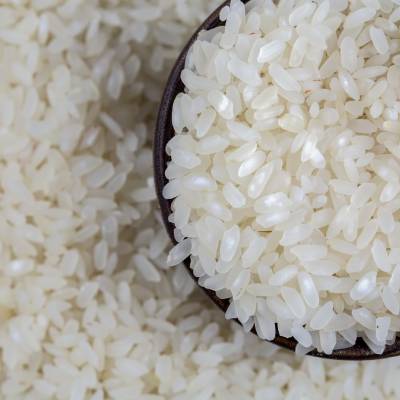 Our Parboiled Rice, available in both Basmati and non-Basmati variants, is prepared from organic grains, which are moderately cooked in their husk.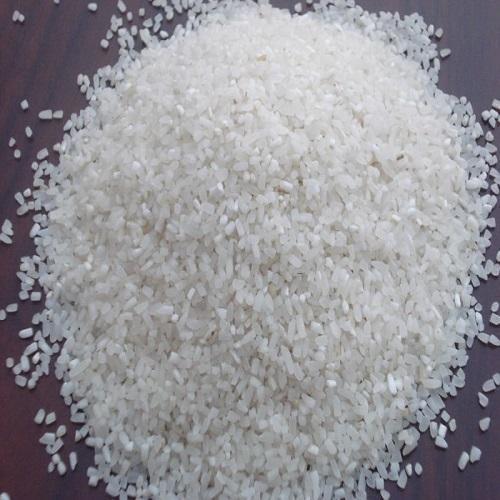 Our Broken Rice comes from either a rice huller (yielding brown whole grain) or is obtained from a gristmill (yielding a white grain).